About Qualitas Industries
Qualitas Industries is an ISO 9001:2015 and AS9100D certified fabrication shop that has been in operation for over 25 years.
Our 18,000 sq. ft. plant houses both sheet metal fabrication equipment and CNC machining centers. We have in-house processing lines for powder coat, paint, anodizing, passivation and chem film enabling unified quality control.
This results in finished parts from one single source to ensure the highest degree of quality and on-time delivery.
We package and ship all parts with the same care and attention that we use in the manufacturing process.
Advantages of working with Qualitas Industries
Quick response: quotes in 24 hours or less
Quick turnaround: parts in 24 hours to 1 week
Process control: parts stay in-house for finishes
Confidence: AS9100D certified/NADCAP compliant shop
Industries Served
KPI's
Parts produced per month 15k
On Time Delivery 98.9%
Defects per Million parts 2,398 or .2%
About Jim Westwater
Manager
Executive management professional with 25+ years of domestic and international experience in customer interface, strategic planning, program management, business development, and supplier management. A competent manager who is able to be a strong customer advocate and to work with cross-functional functional teams, stakeholders and key authorities to find optimal solutions.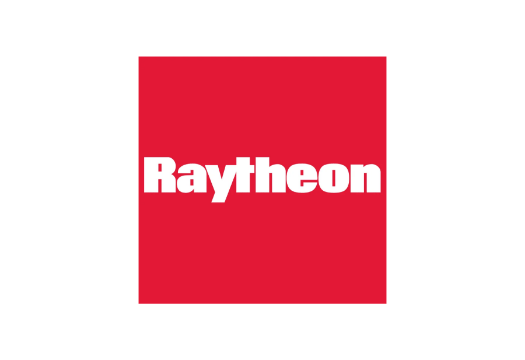 In House Capabilities
Shearing
Forming
Welding (MIG, TIG, Resistance)
Machining
Laser
Punch
Sandblast

De-Burr
Chem-Film
Passivate
Anodize
Wet Paint
Powder Coat
Heat treat
Hardware Installation
Assembly
Testing
OEM Parts/Components
Manufactured by Qualitas Industries