About Us
You can expect quality from Qualitas.
Based in Tucson, Arizona, Qualitas Industries specializes in low- to mid-volume, quick turn precision metal components for the aerospace, medical, and optics industries.
Qualitas Industries is making a difference by bringing custom parts manufacturing back to the US and creating local jobs as well as quality products.
The benefit of working with our team is that your products are manufactured in a quality-controlled environment. Because we perform everything in-house, our production operations ensure predictable quality and value for money. Most importantly, we are able to meet tight turnaround schedules, so your business can stay on track.
Our motto FINIS CORONAT OPUS means "The end crowns the work". We follow this maxim to remind ourselves that each stage in our process has equal importance in achieving a quality outcome.
Our Team
The skilled technicians at Qualitas Industries set the benchmark for premium quality parts manufacturing.
Our Partners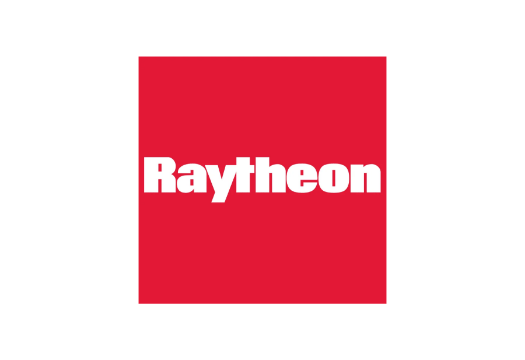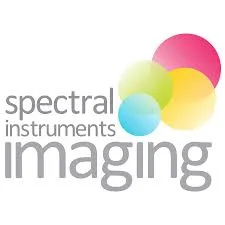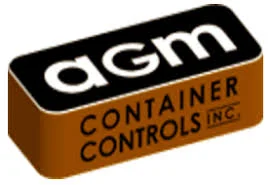 Our Facility
Based in Tucson, AZ, our 18,000 sq. ft. plant is state of the art and growing.
We rely on the highest quality equipment and are constantly expanding our capacity to handle requests from clients across the USA and beyond.
From the latest innovations in CNC milling machinery to our new fiber optic laser, we have everything we need on-site to manufacture reliable parts for your business.
Our History
Previously known as Kirin Manufacturing, Qualitas Industries manufactures and supplies finished parts from a single source, to ensure unparalleled quality and on-time delivery.
Qualitas Industries, LLC purchased the assets of Kirin Manufacturing on August 5, 2021 in a Management Buyout. All key employees and equipment stayed with the surviving entity.
We are proud of our strong reputation and ability to provide jobs to dedicated people in our local area.